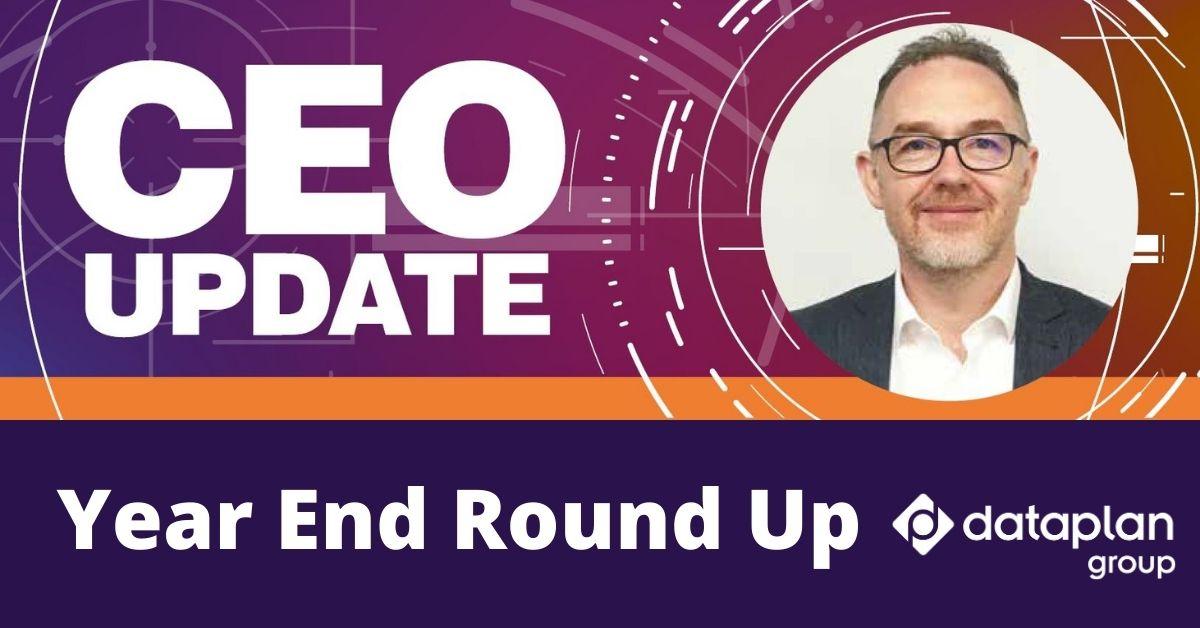 Wow, what a year!
I doubt if anybody could have predicted what has happened during 2020! In some ways, it seems an age ago when we first entered lockdown in March, yet in others the year seems to have sped by. Although COVID dictated a lot of what we had to do, it certainly didn't define us, nor stop us from progressing our projects and new initiatives. And it is only by looking back that we can see how much we have actually achieved.
Let's start with the obvious...
I'm not going to dwell too much on COVID as we have all been affected by it for the last 9 months. Suffice it to say that what the pandemic stress-tested our IT infrastructure, systems, quality processes, and our people.
I am delighted to say that they have stood up to it all, and in some instances, it has driven forward efficiency initiatives.
CJRS from a month-long initiative to a 12 months+ support package
When the Government first introduced the Coronavirus Job Retention Scheme (CJRS) it was a lifeline for many businesses. Originally it was intended to provide a few weeks' worth of support and the ability to furlough staff, rather than lay them off. No one could have predicted it would still be running over a year later (with the latest extension to the end of April 2021). 
Nothing has ever existed like the furlough scheme and standard payroll software wasn't configured to handle the calculations. Add to that, the fact that the detail behind the headline scheme was very late in being released by the Government and this often gave us only days for new processes to be implemented.
At the beginning of CJRS, we made the business and ethical decision to handle not only the CJRS calculations but also the submission of claims for our clients. Furthermore, we would do this at no extra cost. It just didn't feel right to be compounding the financial stress our clients were under by adding charges for this service, even though it required a great deal of additional manpower from us.
To date, we have spent over 5000 additional hours calculating and processing claims for employers, totalling over £60m, and supporting over 16,000 furloughed employees.
Improvements to our systems and processes
With our team of in-house developers, we are constantly looking for ways we can add functionality, improve the user experience or create efficiencies in the way we do things.
Here are a few of the improvements we have made;
Outsourcing the printing of our paper payslips so that we no longer rely on the printing, sealing and distributing from our offices. Our new print partner, Integrity, provides secure and confidential print and fulfilment services for the high street banks and local government, so our clients' payslips are in safe hands.
We have improved the ticketing system on ePaysafe so it is easier to contact and communicate with processing team.
With clients working from home, we were asked if they could receive notifications for things like BACS payments via SMS message, so we have now added this option to our payroll service.
A new Contracts Management feature was added to Vera, our Education payroll, pension and HR portal, allowing clients to create their employee contracts from information held in Vera.
New publications, such as our Crystal Ball Update, are keeping our clients up to speed with changes to legislation.
A new look ePayslips
One of the big projects this year was the update of our ePayslips platform. Currently being rolled out to new and existing clients, the new look web and mobile apps are cleaner and more user intuitive.
We are also nearing completion on additional features and modules that can be added to your ePayslips solution, making it an even more powerful employee engagement and communication tool. I look forward to telling you all about these in the New Year.
The launch of our new training and development programmes
Growing our own talent and nurturing our team to be 'the best they can be' has always been our ethos. Under the direction of Elaine Gibson, our Director of People and Quality, we have looked afresh at our training and development options and launched a full suite of programmes designed to take someone from a new starter, with no experience in payroll, right the way through to the development of our Future Leaders and existing Senior Management Team.
In September we launched our first Bootcamp for a group of recruits. One of the unfortunate fallouts of COVID was an increase in highly skilled people who were being made redundant. We wanted to capitalise on this wealth of transferrable skills so recruited a cohort of these career switchers who we are putting through our
Bootcamp and Academy programmes which will take them to a minimum of Level 3 qualifications within 2 years.
Earlier in the year, we also launched our Carbon Pledge. 
Climate change is the single biggest threat to our future and the generations to follow. Every business needs to commit to reducing its carbon footprint and Dataplan is no different.
Our ambition and pledge is not only to become carbon zero, we want to go better than that and be carbon free by 2022, going beyond net-zero carbon emissions to create an environmental benefit by removing additional carbon dioxide from the atmosphere.
Dataplan wins global payroll award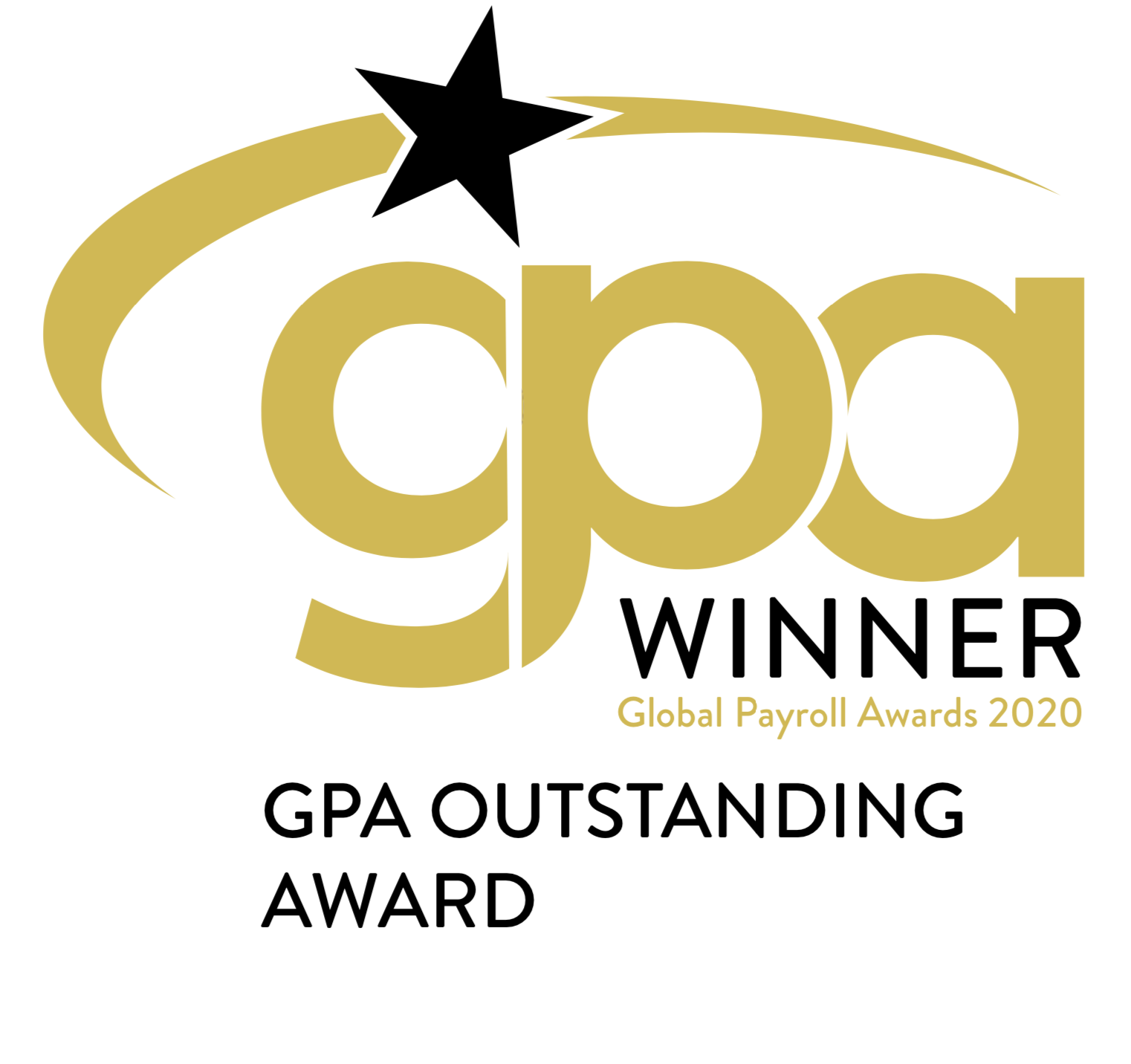 The 2020 awards season has been severely disrupted and with all the added workload from CJRS, we have been very selective about the awards we have entered. Although our client base is the UK and Ireland, we wanted to throw our 'hat in the ring' at the Global Payroll Association 2020 Awards, so entered the two categories we were eligible for; 'In-Country Payroll Provider' and the new 'Outstanding Award'. We were delighted to be shortlisted in both.
At a virtual award ceremony hosted on 26th November, we were thrilled to win the GPA Outstanding Award against a shortlist of international payroll providers.
The Outstanding Award recognises our work delivering outstanding support and performance during the COVID-19 global pandemic.
It was judged on several criteria;
Client satisfaction (so thank you to our clients for their positive feedback).
Knowledge of the constant changes in compliance and legislation.
A demonstration of creativity, initiative and leadership.
Support and guidance provided to the payroll profession.
This award is a recognition of the superhuman efforts our teams have put in throughout the last 9 month, including;
Our payroll processors at the sharp end of claims.
Our IT teams who had to mobilise all our staff to work from home.
Our software developers who had to create new systems and processes to handle the support packages under extremely tight deadlines.
Our Compliance and Marketing teams who were tasked with making sense of the ever-changing legislation and turning it into simple and useful communications for our clients and staff.
Our call-handling team who made sure our lines of communications stayed open.
Our HR team who were recruiting and training new team members remotely.
This award is the result of a massive collective effort and I couldn't be prouder.
Hopefully everyone can take some time off over the festive period to recharge their batteries as we enter 2021. Take care and stay safe.
Dataplan are one of the UK's leading providers of specialist payroll and associated services.
From payroll outsourcing and pension service management to ePayslips and gender pay gap reporting; we have a solution for you and your business.