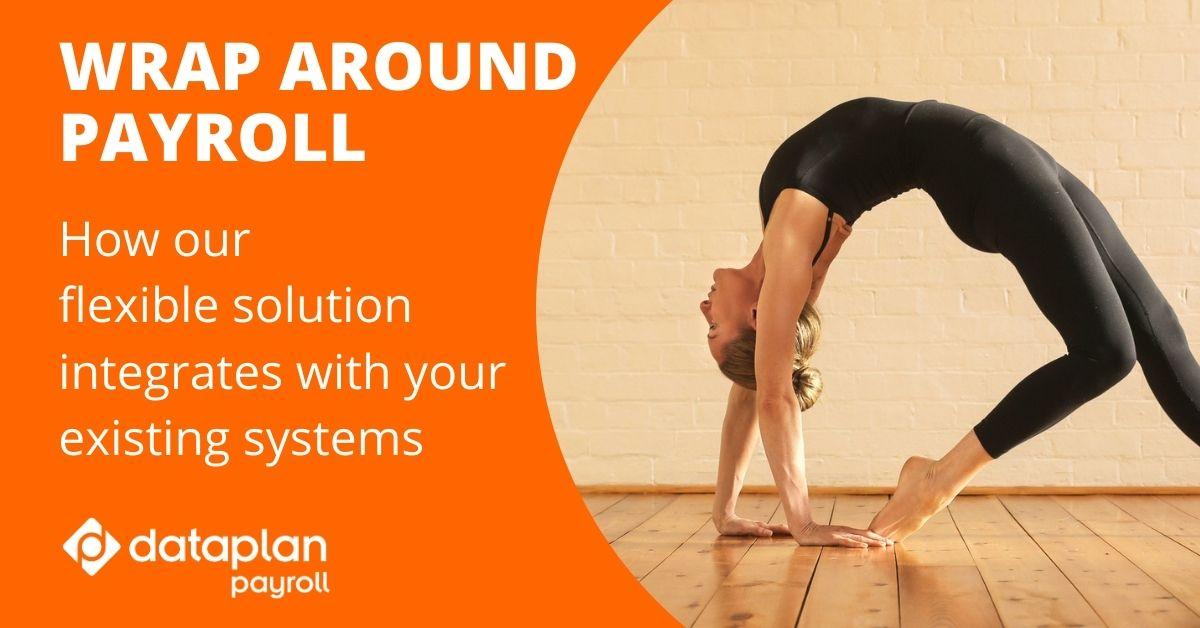 So now you're at that stage where you are thinking about outsourcing payroll but worry how this is going to work with your current Time and Absence (T&A) and HR Management software.
You don't have to think about reinventing the wheel to make payroll fit because that's where we do our magic!
At Dataplan we work with over 2000 clients and everyone is different; we don't expect any new client who is on boarding with us or an existing client to change their current processes unless they want to. Instead we look at what they already have and build a solutions that is capable of wrapping around and accommodating their existing systems and processes to ensure the least hassle for the client.
Or, in some cases our new clients want us to review their current processes to see if we can improve what they currently do. Where this is the case we are happy to help our clients switch from their current systems and deliver a comprehensive on boarding process to ensure that the end users at their business fully understand our solution, and how to get help from the team at Dataplan with all of their queries any time they are needed.
So how does this work when I want to outsource?
Let's imagine that you are a company who uses a T&A system that currently integrates with a payroll system being processed in-house and you are now thinking to move to Dataplan. We take the data files that come from your T&A systems and build what we call a converter program, this transfers the payroll data securely to Dataplan and directly processes that data into our systems and hey presto - payroll heaven!
We invest the time and IT skills upfront to build a solution to automate processes to remove any need for manual entry, as a part of the on-boarding process our payroll implementation teams will discuss this in detail with you when switching across to Dataplan.
What our clients have to say
We have a collection of case studies that showcase just some of the problems that we have been able to solve for our clients.
Our clients Encon Insulation are an excellent example of what can be achieved with your payroll with a provider who is willing to take the time to create the best solution for you, and be flexible with your existing systems and processes.
On the service that we at Dataplan have provided, their HR Director Deborah Gore stated
"I felt that the customer services aspect was right. That Dataplan offered more of a personal, informal and flexible way of working. With other providers you are buying their systems and have to fit your processes around them. With Dataplan, they were willing to fit their systems around ours."
Dataplan are one of the UK's leading providers of specialist payroll and associated services.
From payroll outsourcing and pension service management to ePayslips and gender pay gap reporting; we have a solution for you and your business.