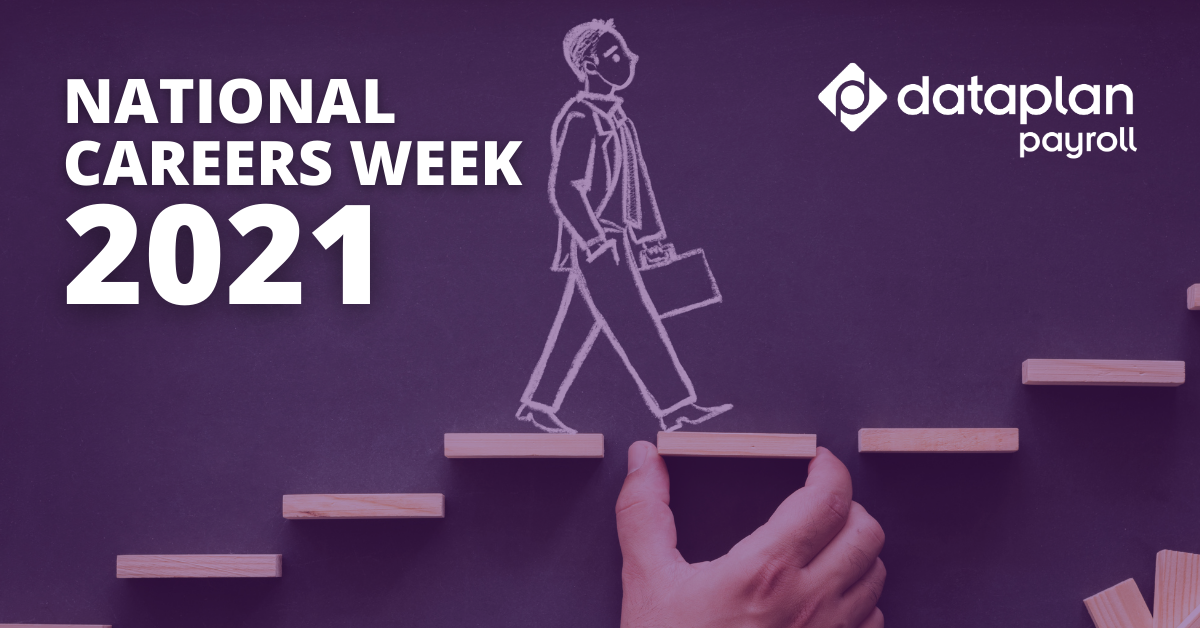 Would you have ever considered that you could have a career in 'Payroll', yes, you heard it right!
Long gone are the days when calculating and running the payroll is just a routine back office function, it is actually very complex.  In-house or outsourced, the payroll function is a key lynch pin within any organisation.  Your workforce is at the centre of this, they work hard for that pay check so get it wrong at your peril!
The world of Payroll is now an industry in its own right, and to help ensure adherence to government compliance, the industry is supported and represented at Government level by the Chartered Institute of Payroll Professionals (CIPP), and you can gain nationally recognised qualifications in Payroll too.  There is a career path just waiting for those who wish to explore it and can take you from Payroll Administration roles all the way to Management, even Director roles depending on how far you wish to push yourself.
Despite all of the above, very few people chose a career in payroll and tend to fall into related roles by accident, the industry bodies are working hard to raise the profile and change this phenomenon, Here are just a few of the fantastic reasons why Payroll is a fantastic career choice, whether as a school leaver or career change:  
Your work matters
Being paid routinely and on-time is a non-negotiable factor in any employment. If you have ever checked your bank account on payday to find you haven't been paid on time or have been over / under-taxed, you'll know how frustrating this can be and the damage it can have on your relationship with your employer; often being the reason employees choose to leave the company.
This is one of the reasons that makes payroll such a rewarding career choice, as a crucial element in every single person's work life and even in staff retention. You, as a payroll hero, are responsible for ensuring employees receive their pay, expertly processed and on time with no fuss.
Nothing stands still
Payroll is a fast-moving industry. With new laws and legislations constantly being brought in, you need to be fluid in your approach and take the constant change in your stride – which in turn makes for a dynamic profession that you will struggle to grow tired of!
You are given the opportunity to constantly learn and acquire new skills as a payroll hero, and with great power comes great responsibility (in the form of more senior positions!). We at Dataplan have long had the people strategy of 'growing our own', having taken on 2 fresh cohorts of Bootcampers in 2020 alone.
Our Deputy Head of Education Services, Sam Dales said:
"The payroll industry has changed massively since I started working in it and I'm sure it will continue to evolve going forwards, it's never static! This is probably the part that I love though, as there's always new legislation or new processes to learn to ensure the payroll you're working on always remains accurate and compliant."
Industry growth
Through the COVID-19 pandemic, we have been lucky enough to remain somewhat unaffected (besides the wave of furlough and SSP claims for our clients!), and have even managed to grow our team by 10% between April 2020 and March 2021.
For outsourced payroll in particular, the industry is growing rapidly as an unprecedented side effect of the pandemic. More and more businesses are moving to a permanent remote working model, and payrolls are getting consistently more complex due to new legislations brought in overnight, which in-house payroll teams simply could not keep up with.
The above are just a few of the many reasons that make payroll such a dynamic and rewarding career, unfortunately still overlooked by many. If you are just leaving school, or thinking of a career change and like working with numbers and people, payroll is a fantastic chance to join an ever-growing industry with real job satisfaction! 
 
Dataplan are one of the UK's leading providers of specialist payroll and associated services.
From payroll outsourcing and pension service management to ePayslips and gender pay gap reporting; we have a solution for you and your business.