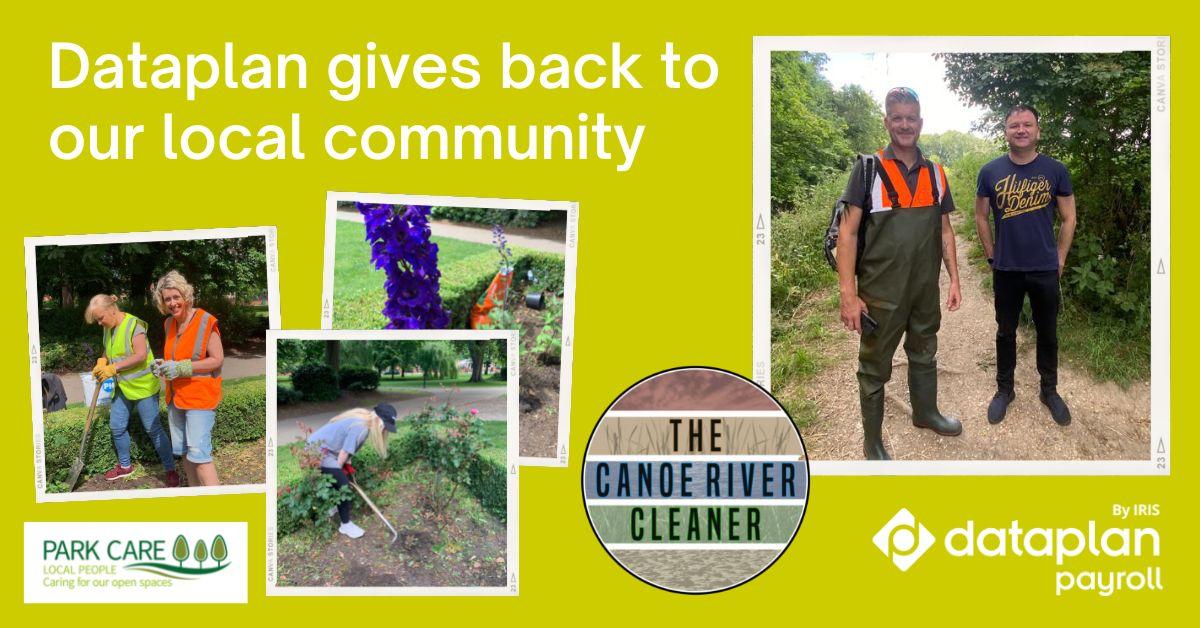 In 2021 we announced our paper payslip tax as part of our Carbon Positive Pledge. Our mission is to reduce our carbon footprint, and if possible reverse the impact it has made. We aim to lead the way in the payroll industry, encouraging other businesses to join us on our journey too.
The paper payslip tax was introduced with the aim of encouraging any of our clients who were still receiving paper payslips, to switch to ePayslips. The reasoning behind this is to reduce the impact of the payslips being printed and delivered to employees. Whilst it is not possible to ensure that the payslip is never printed (for example an employee may need print outs when applying for financial products) it ensures that they are only printed when necessary.
In introducing the tax we were able to minimise the number of printed payslips, and for any that were still printed we charged a 10p fee per payslip which was committed to be contributed in full towards sustainability projects and environmental causes.
The money raise from our paper payslip tax is used in a number of ways including energy saving initiates within Dataplan and support of environmental causes. As a large employer in North East Lincolnshire, we wanted to start by supporting some local causes and in the past two months have provided funds to Park Care and the Canoe River Cleaner. We have also had some of our staff volunteer with these groups providing valuable 'muscle' to some of their projects.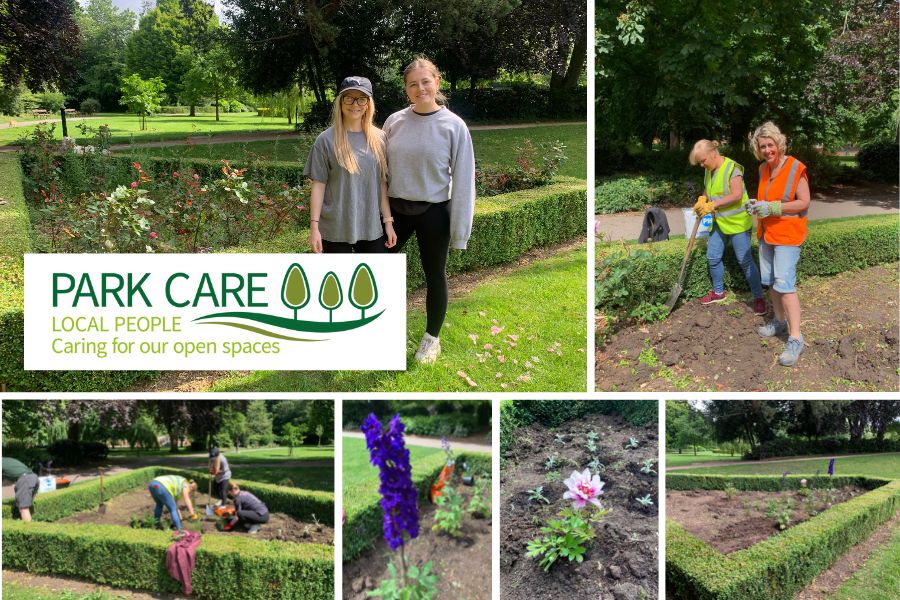 Proudly supporting Park Care
Park Care is a volunteer group that comes together to protect and preserve People's Park in Grimsby. In the past, the local council employed people to maintain the park. However with funding cut, they are only able to manage the grass and tree areas, which leaves the many flower beds in danger of becoming over run and unkempt.
The group rely on donations and funding to maintain the park in all its glory. Dataplan were proud to donate from the funds collected from the carbon tax to the group which has enabled them to replant a large flower bed with plants that will encourage insects and bio-diversity in the park. And of course we have to include some purple flowers in there too!
Some of our payroll heroes also decided to volunteer their time and take advantage of their charity give back days to go along and help clear, weed and plant the new bed. We hope to continue to support the upkeep of this historic park with future carbon tax funds and volunteer support.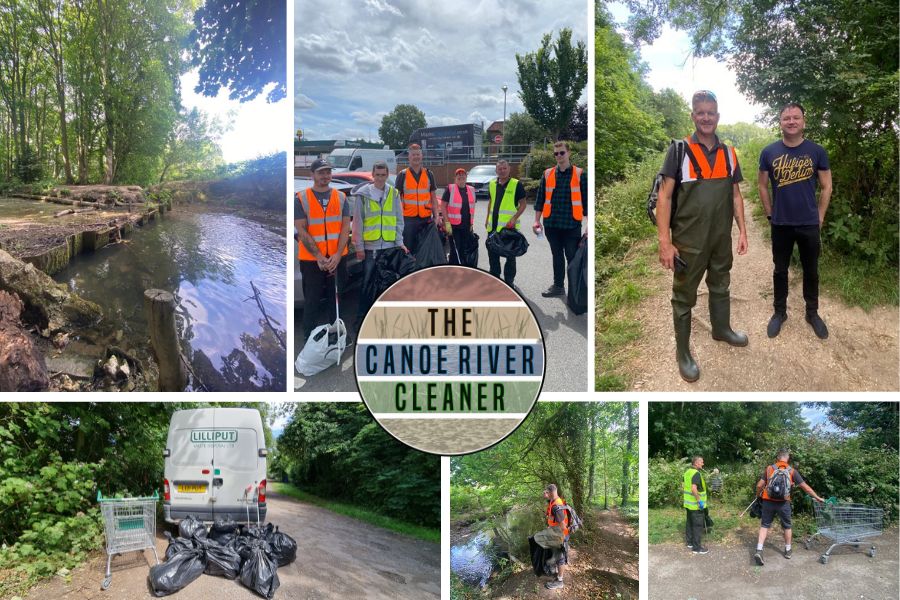 Rallying round the River Cleaner
In addition to supporting Park Care with their work in People's Park, we decided that we would like to rally around our local hero James Elliott, aka the Canoe River Cleaner. James has become a local hero for volunteering his time to clear Grimsby's waterways of litter and algae to help protect the wildlife.
The idea behind the Canoe River Cleaner came when James was furloughed during the first lockdown and he was walking along the banks of the River Freshney. He explained, "The quickest route to a solution to the debris that tarnished our river was to get out there and sort it". So that what he did.
On a cold Boxing Day he took his trusty canoe and went out on the river to pick up litter and free up blockages caused by algae and debris. After all, as his mantra goes 'It's all about the flow'.
Over the last couple of years, James has cleared many of Grimsby's waterways with the help of other volunteers and local businesses and now dedicates his efforts to this cause full time through his Community Interest Company, All Things Good and Nice.
Dataplan's donation helped to fund James for a full day's work of clearing an area of woodland either side of where Laceby Beck becomes the River Freshney. The woodlands are home to the rare blow wells that feed the river so it is essential that the area around them is kept clear of litter and debris.
Our Operations Director, Stewart Waddell, went along to help out and find out more about the work Jim and his team of volunteers are doing.
"It was fantastic to be out in our beautiful countryside and involved in such an important project. Without help our local rivers and wildlife will be choked by litter and blockages and it is amazing to see the difference the work that James and his team have made in such a short time.
I am proud that Dataplan are supporting local initiatives such as the Canoe River Cleaner and volunteer groups like Park Care."
What next?
It is our mission to provide ongoing support and partnership to local environmental causes, and we are happy to hear from such organisations and groups who could benefit from our support. If you would like to get in touch, please email marketing@dataplan.co.uk
Dataplan are one of the UK's leading providers of specialist payroll and associated services.
From payroll outsourcing and pension service management to ePayslips and gender pay gap reporting; we have a solution for you and your business.