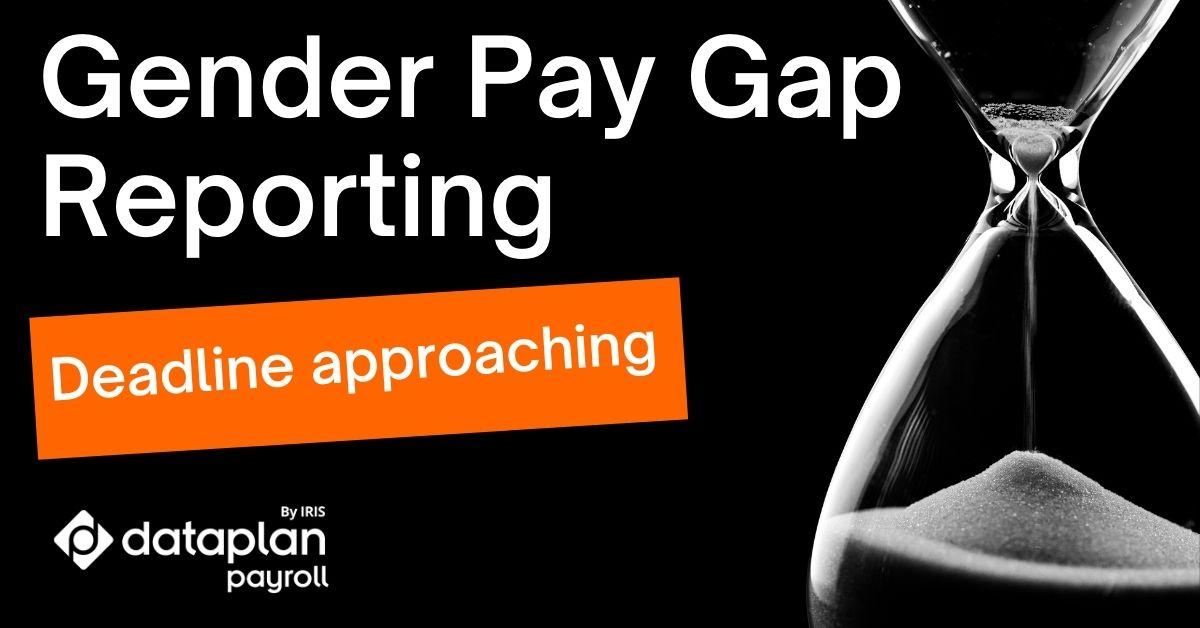 Gender pay gap reporting requirements form part of UK employers' wide-ranging compliance obligations. Since Spring 2018, thousands of employers with more than 250 employees have needed to publish their mean and median hourly rate and bonus pay gaps, together with the proportion of males versus females in each quartile of their organisation's hourly rate hierarchy.
The 2022 deadlines are fast approaching – public sector employers must report by 30 March 2022, whereas private and voluntary sector employers must report by 4 April 2022.
Assembling the relevant data to meet these requirements can be a complex task. Moreover, the fact that the data in question must pertain to specific 'snapshot' dates can complicate the process further.
At Dataplan, dealing with complex and interlinking datasets is a task that we are engaged with day in, day out. We are skilled in extracting the relevant data and then interpreting and presenting this data in sophisticated, varied ways that meet your legislative obligations.
Supporting our clients with Gender Pay Gap Requirements
For our payroll clients, we have all of the data that we need to support them with their gender pay gap reporting.
We relish the opportunity to utilise the gender pay gap reporting process not just to ensure that our clients are compliant – but to give our clients a rich insight into variations within their organisation's pay structure.
Not only can we provide the data at the legal entity level, but we can also drill down to provide gender pay gap data by business unit, department and a range of other criteria. So, for example, a hotel chain could receive data from each hotel within the chain, or a large corporate entity could have the data provided by site or job title.
On top of the calculations and accompanying employee-level breakdowns – we can provide graphical representations of the data, branded with our clients' details, helping to make their reporting clear and easy to understand. We can, in addition, suggest a context for our clients' gender pay gap reporting narratives, picking out key trends.
We recognise that all of our clients are unique, and that's why we approach gender pay gap reporting in a way tailored to their individual needs and expectations.
The value of reporting
Gender pay gap reporting provides valuable insights into your organisation and can provide meaningful information across your sector. Even for organisations that are not legally required to do so, collecting the data and preparing a report can still be beneficial.
Some of the benefits of gender pay gap reporting include:
It can help you to understand the size of pay gaps within your organisation, identify possible causes and address them
It helps to provide a benchmark for your industry or sector
It helps to drive pay equality and transparency within your organisation and in the wider workplace
It can help promote trust between your organisation and your employees, which can aid with everything from engagement to retention.
For more information on how we can help with your Gender Pay Gap Requirements, please contact us.
Dataplan are one of the UK's leading providers of specialist payroll and associated services.
From payroll outsourcing and pension service management to ePayslips and gender pay gap reporting; we have a solution for you and your business.