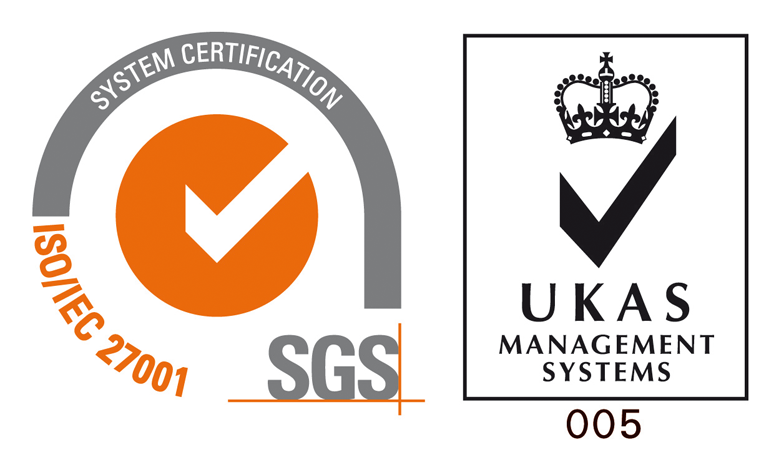 Information security is important to any organisation that stores, processes, transfers and uses personal information. If this information is lost or corrupted it can have serious consequences.
With highly sensitive payroll information, the need for a water-tight framework of policies and procedures that include all legal, physical and technical controls is essential as part of the information risk management processes.
Achieving certification to ISO27001 demonstrates that Dataplan is following information security best practice, and delivers an independent, expert assessment of whether our data is adequately protected.