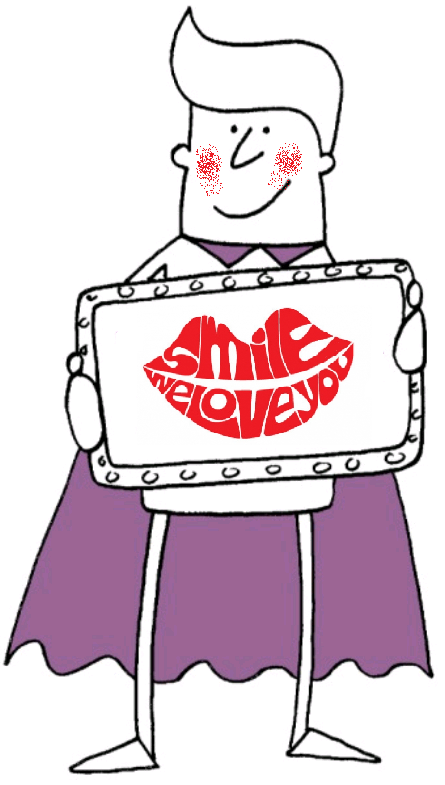 When people think of Payroll Departments, they probably don't think very much in the way of affairs of the Heart.
In fact many don't believe payroll people are capable of human emotion. Thankfully sometime during the millennium we discovered that Her Majesty's Revenue and Customs helpline didn't have to be our only point of human contact, and we rose from our dingy offices, our basements and our cupboards and boldly declared our exciting new passion – Customers!.  
Since then there has been no looking back. Cupid's arrow hit us hard; we go weak at the knees with those niggly queries and that butterfly feeling in the stomach when we receive a thankyou for going that extra mile. To Customers everywhere – you are our sweethearts! Here are five reasons why :
1. You challenge us every day – Keeping everybody at Dataplan Payroll on their toes, with a wealth of payroll knowledge to call upon (over 611 years collectively) we will always have the answer!
2. Hearing your voice – If you work closely with us, you will know that there is no waiting time when you call; our team is always at hand to direct your call to your own dedicated processor.
3. Making you smile – Our task is to make our customers lives easier, taking away the burden of complex payroll processes and legislation. We offer sublime quality and will work tirelessly to satisfy all our customers varying requirements.
4. You are all unique – We love the variety. Monthly, Weekly, Fortnightly, Healthcare, Education, Recruitment to name only a few. We have a wealth of experience and expertise in every sector.
5. Your Honesty – We thrive on feedback – We strive to always receive positive responses and will strive even further if you believe we can offer you an even greater service.
To all of our Customers throughout the UK , you will always have a Partner in Payroll.