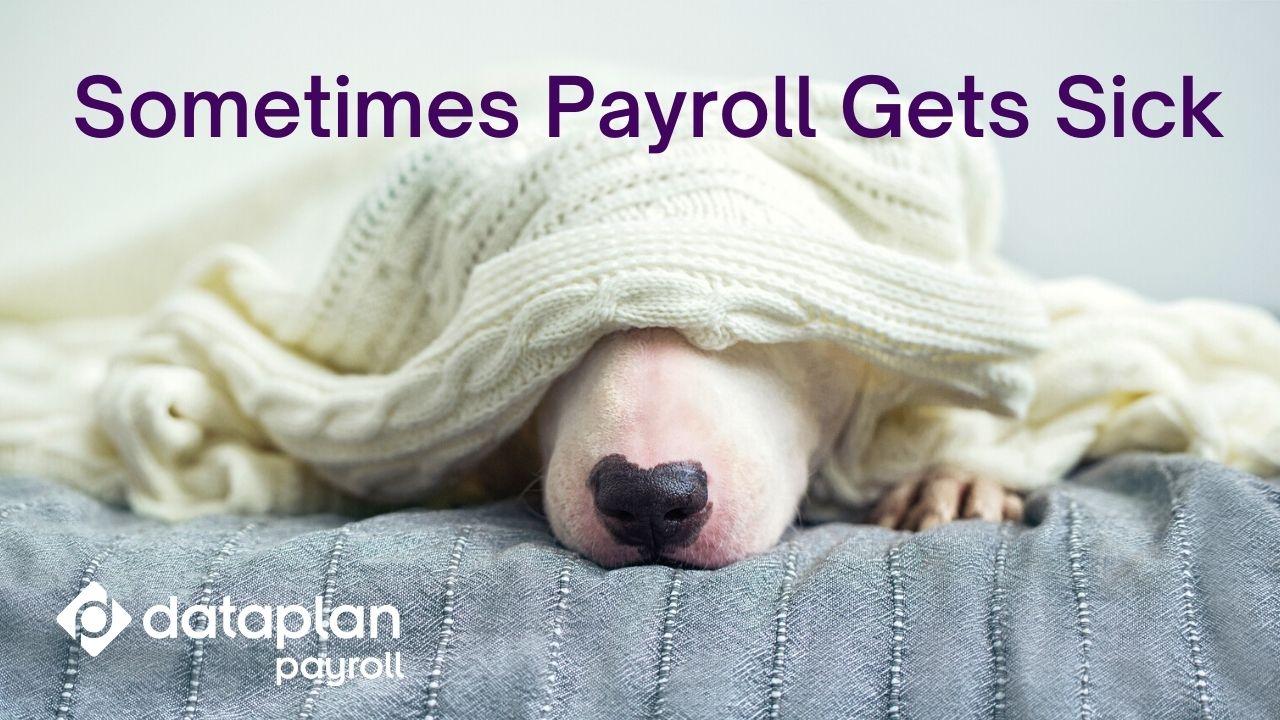 A contact reached out to me last week and said "Stewart, I really need your help.  Do you know, just when you think everything is going well in life everything seems to go wrong at the same time!"
James' Payroll Manager has been taken ill with a serous long term illness, whilst the business was in the process of changing payroll software. This person was key for this project and meant that it looked like it wouldn't be completed. They hadn't found the right software solution for them, but the clock is ticking due to deadline end of life date on their current software. And, as we all know, payroll and pay dates are very much immovable deadlines.
"I want to keep my payroll in-house"
This client didn't want to outsource payroll long term as they want to retain the payroll in house due to being integrated into other in-house solutions, such as their T&A software.
We totally get that, 
Outsourcing  can bring many key benefits including;
Reduces overhead costs
Allows staff to get on with running the business rather than getting bogged down in payroll
Reduces the risk of internal payroll fraud
Gives the customer access to specialised payroll teams with dedication skillsets such as IR35 or Gender Pay reporting 
Access to better technology such as ePayslips and smart phone apps with payroll tasks
With James losing his Payroll Manager and the software due to come to an end, a quick solution was needed to ensure the businesses employees paid on time for the August pay run. That's where Dataplan are able to step in and help.
We can arrange a short term payroll solution to cover less than a 12 month contract that will address such situations. In fact, we have been offering interim payroll solutions for customers for many years, for situations such as quick payroll runs for clients that have gone into administration, covering sickness absence of key personnel, or long-term extended maternity cover.
We understand that sometimes even payroll (and payroll people) can get sick, but providing a quick-win payroll solution is sometimes just the ticket to give the organisation some breathing space.
Do you need help with short term payroll provision?
If you would like to discuss a short-term payroll service, please get in touch, I'd be happy to chat through your options.