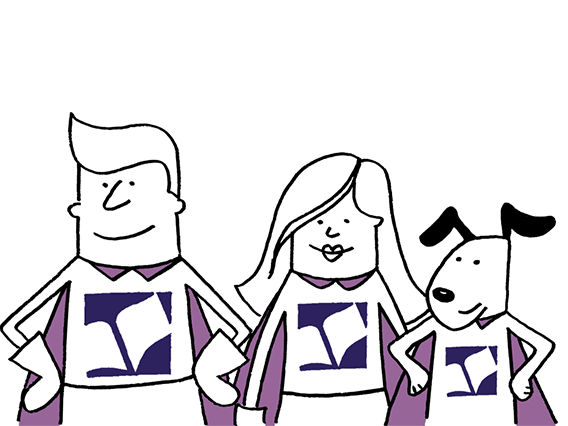 Over the weeks, this blog has focused primarily on the great services that Dataplan offers customers. However, in order for us to deliver to the highest possible standard – for an ever growing client base – it is vital that the happiness and welfare of staff members is maintained. Indeed, a great client experience – and a great employee one – really do go hand-in-hand.
Dataplan looks after its payroll heroes through a variety of benefits, which enhance the quality of working life. One of these is a dedicated personal development budget for each and every staff member, enabling us to pursue our training goals in a way tailored to individual needs.
Flexible working – built around a system of core hours, to ensure that payroll heroes are always on hand to serve our customers – is a further plank of the Dataplan staff package. Everyone has their own preferences as to the hours that best suit them. At Dataplan, we recognise this and are proud of our flexibility, which is furthered also by opportunities for team members to work from home.
Running alongside this is a wide array
 of social events, such as team meals, treasure hunts and, of course, the Dataplan Christmas Party – as well as private health cover for all staff. All of this – together with the opportunity to work for one of the fastest growing payroll providers in the UK – makes the advantages of a career at Dataplan Payroll truly compelling.
To join our army of payroll superheroes, please send your CV to recruitment@dataplan.co.uk or give us a call to speak to our HR Manager Lesley Morrison