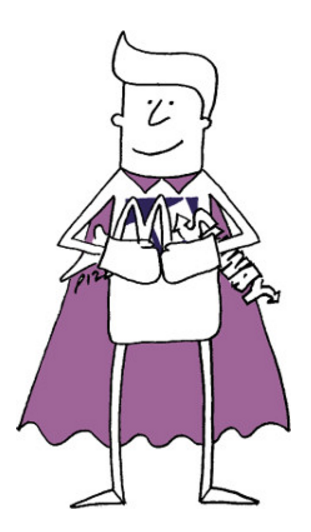 Key to the range of payroll solutions provided by Dataplan is the service we offered for businesses operating under a franchise arrangement. Our experience within this field is vast and we offer franchised payroll services for major household names, such as Costa Coffee, McDonalds and Subway – to name but a few.
The fundamental benefit of outsourcing your franchise's payroll to a provider like Dataplan Payroll is the time and resources it frees up, for you to instead focus on your core business needs. Our fully payroll managed service – and the sending of BACS payments, bespoke reporting and auto-enrolment encompassed within this – is sophisticated and keeps the effort required by you, as the customer, to a minimum. Alternatively, if you require a more minimal service, e.g. simply the provision of ePayslips, then Dataplan will be more than happy to help.
With a depth of payroll experience spanning back to 1968, our reputation in the industry is second to none. Indeed, we have won the Payroll Service Provider of the Year award twice in within a five year period and are one of the fastest growing payroll providers in the UK.
We provide high quality, outsourced payroll solutions to over 1800 UK customers. With Dataplan, you can sleep easy that your employees will be paid on time, every time. This reliability is mirrored by our PQP accreditation, awarded by the CIPP (Chartered Institute of Payroll Professionals), as well as our commitment to Continuous Service Improvements
Cutting edge techy stuff
Keeping our technology cutting edge is the most important part of our payroll business, it helps ensure the resistant to human error, improve automation and gives us a more efficient process. We offer employee self service, online portals for data exchange and ePayslips. Running alongside this – our policy of clearly defined service level agreements (and no hidden, additional charges for implementing legislative change) ensures absolute transparency. With Dataplan Payroll, there are no 'nasty surprises' anywhere along the line.
Big believers in a personalised service – reflected in our system of a named payroll contact for every payroll customer we manage, you can even meet some of the team now, here. – The Dataplan way really is the best way for your franchise business.