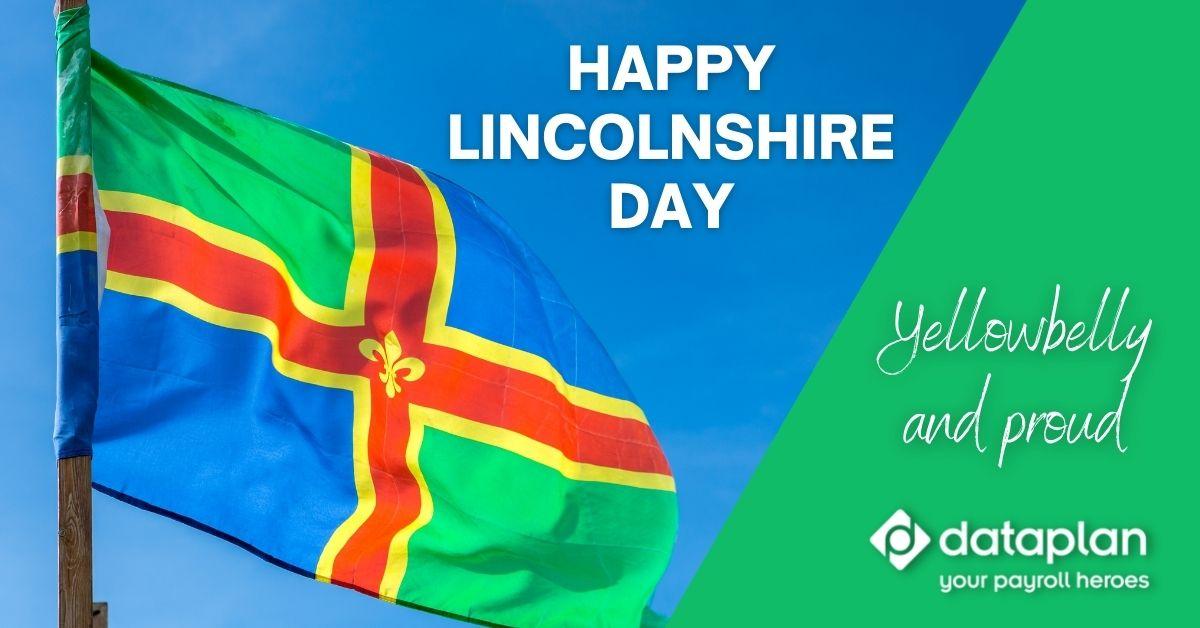 Every year on the 1st of October we celebrate Lincolnshire Day. At Dataplan we are proud to call the county of Lincolnshire our home, specifically the historic seaport of Grimsby. We recently shared some amazing facts about Grimsby for National Payroll Week in our post "we bet you didn't know these fun facts about Dataplan."
However today is about Lincolnshire, and to celebrate the vibrant county and its people we are sharing 10 facts that we think make Lincolnshire special. Our county has a vibrant culture and a rich history, we are famous for our food and our businesses.
10 things you didn't know about Lincolnshire
Lincolnshire is the second largest county in England by our area, but when looking at our population we are eighteenth - lots of open spaces to enjoy!

We have over 50 miles of coastline, from The Humber (near Dataplan's Head Office) to The Walsh in the South of Lincolnshire

Lord Tennyson was born and raised in Somersby

We are famous for our food, so it isn't surprising that we are the UK's largest producer of potatoes, wheat, cereal and poultry. We're also famous for our delicious and uniquely flavoured Lincolnshire sausages and Lincolnshire Poacher Cheese!

In the City of Lincoln, the Lincoln Castle is home to one of only four surviving copies of the Magna Carta – one of the most famous documents in English history

Many famous television shows and movies have been filmed in Lincolnshire including episodes of Downton Abbey (Lincoln Castle's Victorian Prison), parts of the Da Vinci Code (the Chapter House at Lincoln Cathedral) and Pride and Prejudice

Sir Isaac Newton was born at Woolsthorpe, near Grantham, which is where he made many of his important discoveries including his theories on gravity

The first barcode was scanned in England at Pinchbeck's Key Market store in 1979, and it was actually on a packet of Melrose Teabags

During World War Two Lincolnshire had more airfields than any other county, so much so that we were known as the "Bomber County". Today Lincolnshire is still home to many active RAF bases and even the famous Red Arrows

People born in Lincolnshire are often referred to as yellow bellies; the origin of this name is disputed but our favourite explanation, based on sheer cuteness, is that sheep grazing in mustard fields which were common in Lincolnshire would often pick up pollen on their undercoat turning their bellies yellow!
Dataplan are one of the UK's leading providers of specialist payroll and associated services.
From payroll outsourcing and pension service management to ePayslips and gender pay gap reporting; we have a solution for you and your business.