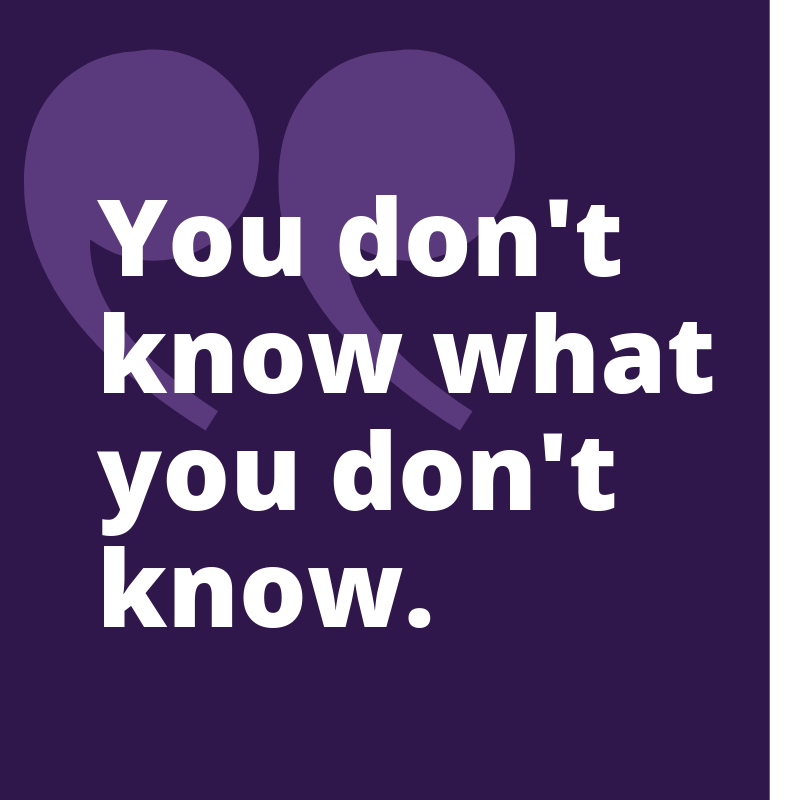 Continuing our series of profiles on some of our Dataplan Heroes we meet Carol Ellis, a Senior Manager in our Corporate Team.
Carol started her payroll career in the Weekly Wages Department of a local Construction Company on 1 April 1986, she always wonders if it was actually an April fool which kicked off her love of Payroll. After 26 years of dealing with Payroll, PAYE Dispensations and Staff Expenses procedures, when redundancy was threatened she joined Dataplan in April 2012.
How has Dataplan changed since you joined?
I've seen Dataplan expand and become more efficient over the years. Moving to a larger, more modern building allowed us to accommodate our ever growing teams and set up departments dedicated to Pensions, Special Projects and IT Development which are necessary to keep up with the ever changing payroll world.
What's the best thing about working in payroll?
I love the fast paced environment and problem solving. I particularly enjoy guiding clients through the tricky world of payroll.
And the worst?
Deadlines can be tight and we can all feel the pressure from time to time. As we have a strong work ethic and talented people here at Dataplan, even on the worst days we step up to the challenges thrown at us because we love payroll and the customers we have great relationships with.
If you could have anyone on your payroll, whom would it be?
It would have to be the Hull City football team ;-) I would like to see if the strikers get a Goal Bonus and if PILON is paid for rapid exits!!
What do you think payroll will be like in 50 years' time?
Good question – I think the main difference will be technology. We have been able to use so many new interfaces and delivery systems in the past few years it's impossible to imagine 50 years advancement.
What is your worst food?
I think it would have to be tomatoes, although I am known for my lack of love for fruit and LOVE of chocolate.
What do you think of HMRC?
I think everyone makes HMRC a scapegoat for a multitude of errors – not always of their making. The thing I would say frustrates me the most is their lack of urgency.
Who or what makes you laugh?
I like silly humour – the sillier the better. My favourite sitcom is Benidorm.
Your most used phrase?
I am known for saying 'You don't know what you don't know' - said in my Yorkshire'ish accent!
What is your biggest work challenge?
The main challenge is getting the right temperature for all 30 bodies in the Corporate office!