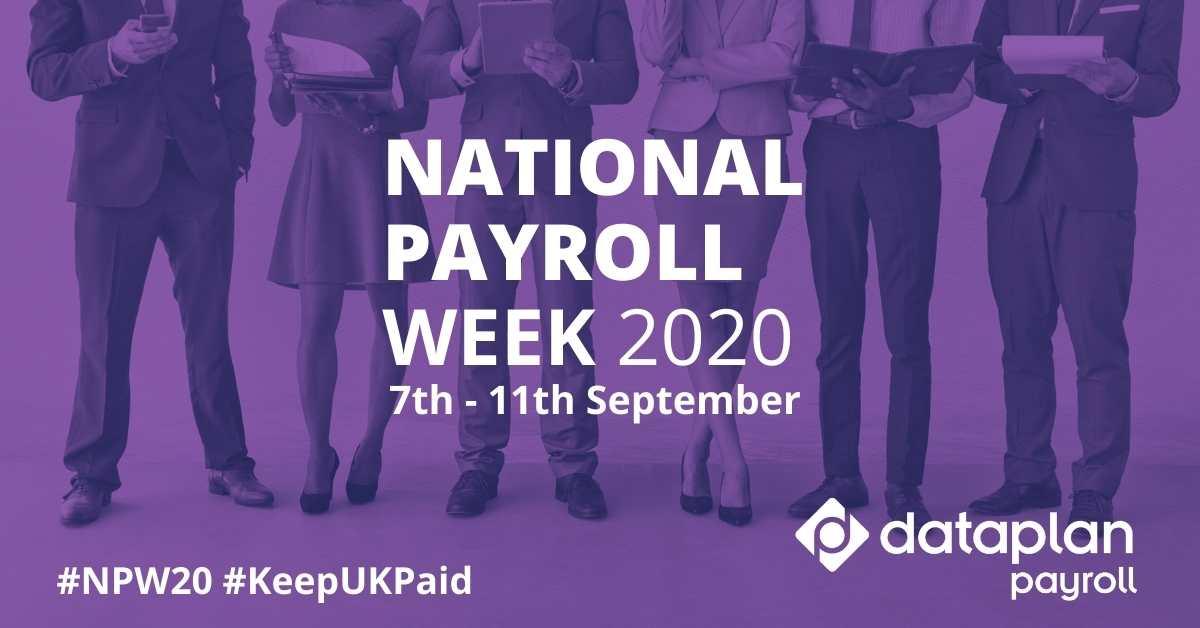 Whilst 2020 has been an unprecedented year for us all, for the payroll profession it has presented extreme challenges that have required us to earn our name of "payroll heroes" like never before.
In celebration of the amazing efforts of our team in keeping the UK paid, and particularly in recent times, for National Payroll Week 2020 we wanted to reflect on and congratulate them for everything that they have achieved so far this year.
Keeping the nation paid through COVID-19
At Dataplan, with the nature of the service that we provide, we have always had stringent contingency and recovery plans in place. Due to this, we were able to respond quickly to the escalating situation with COVID-19 in the UK and deploy our teams to a remote working set up efficiently – ensuring no disruption of service to our clients.
All of our team members were supplied with the equipment they needed to carry out their work at home, and processes were set up to field client calls quickly and efficiently to the correct people and departments. We are proud to say our team took this in their stride and adapted very quickly to their new working routine.
Our IT team worked tirelessly to deploy a total of 98 phones, 93 PCs and 188 monitors in a matter of days to achieve this set up and were on hand at all hours to assist our team with any queries about their equipment.
The impact of the payroll industry in the UK
The theme of National Payroll Week 2020 is the impact that the payroll industry has in the UK through the collection of income tax and National Insurance, which in 2020/21 is expected to contribute a vital figure of roughly £325.7bn to the economy according to the Economic and Fiscal outlook published in March 2020 by the Office for Budget Responsibility.
At Dataplan, since lockdown in March our team have processed over £207million in tax deductions, over £265 million in National Insurance (ees and ers) and over £66 million in pension contributions for our clients.
Navigating the new process of furlough
In addition to their usual workload, our teams have been presented with the added challenge of assisting our clients with the new process of furlough. Not only have they had to become experts in the Coronavirus Job Retention Scheme and furlough leave in a short period of time, but they have also put in hundreds of hours of overtime to ensure that our client's claims are submitted on time and cash flow is maintained throughout their businesses.
An outstanding 2,500 furlough claims totalling £53,000,000 have been processed to date, which not only shows the amount of extra work our teams have been putting in but also the scale and impact of this extensive Government aid program.  
Dataplan are one of the UK's leading providers of specialist payroll and associated services.
From payroll outsourcing and pension service management to ePayslips and gender pay gap reporting; we have a solution for you and your business.