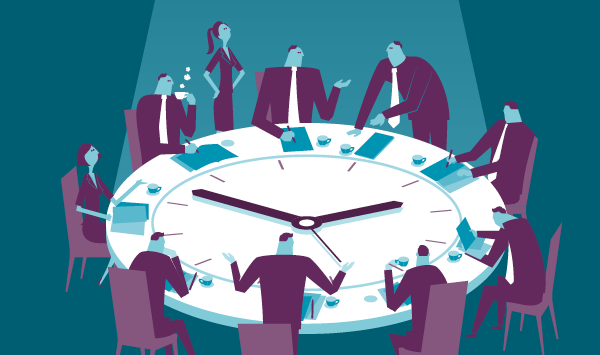 Well, it's that time again when anyone in the world of payroll starts to consider processing payrolls over the Christmas and new year period.
Within the payroll outsourcing world December is one of the busiest months of the year, due to a shorter than normal month but still the same amount of payrolls and employees to pay the key to a smooth processing month is plenty of advanced planning, planning, planning.
The countdown to Christmas at Dataplan starts as far back as August to ensure payments will be met, we review all customers payment dates and review BACS processing dates to ensure we are covering all options over the festive period
Dataplan ensure that we have the right about of processing capacity for any pressure point days such as last working day of the month and the 25th , key dates such as these, weekends and non BACS processing days can cause a squeeze on days available in the month, but fear not, our payroll teams love the challenge that Christmas can bring
New system of tracking changes
This year we have an automated system of capturing customer payment dates online via our portal.
Customers can select their payment date online and this data feeds into our core systems for review. We contact all customers last week of October with the list of payment dates and payroll submission dates, once these dates and been submitted and reviewed we get to work on the scheduling for that month to ensure all ticks over easily for our customers.