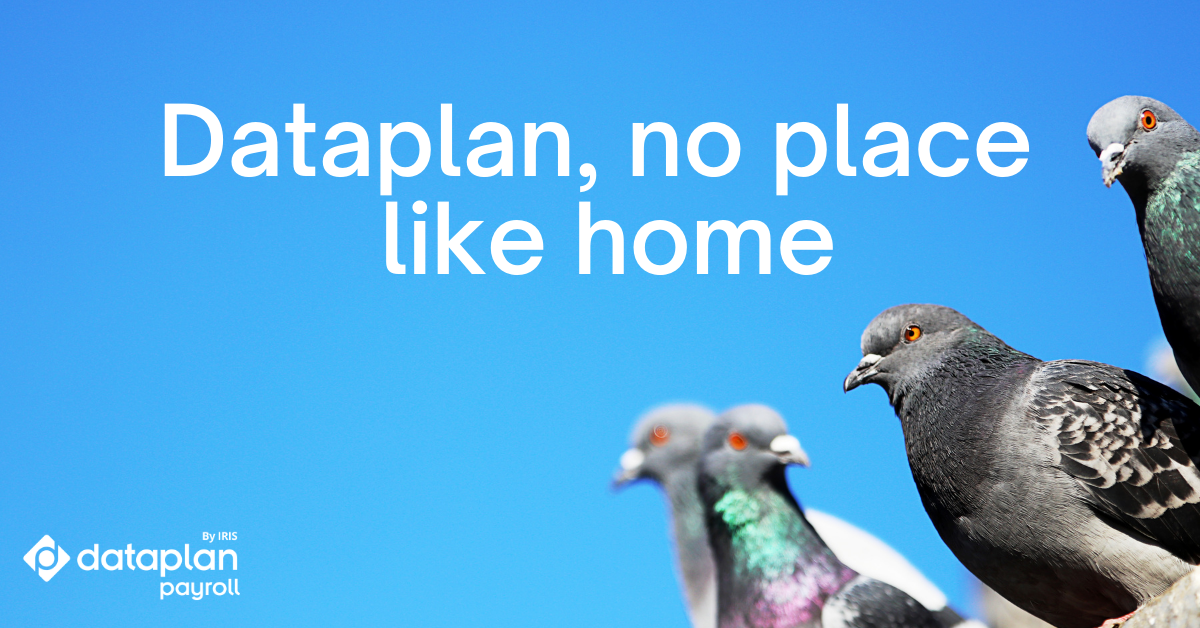 As the saying goes, "uncertainty is the only certainty there is", and I'm sure we can all agree that we have experienced our fair share of uncertainty in recent years. However, there is something that we can always be sure of in Grimsby – Chris Rutter will return to Dataplan at some point.
Chris Rutter returns for the sixth time
As we explained in our post "5 minutes with Chris Rutter" back in 2018, Chris originally started his career with Dataplan in 2011 as part of his placement whilst at university. Since then, he's gone on to have a varied career picking up lots of different skills covering everything from payroll and projects to innovation. True to fashion, Chris has come back to Dataplan for a record sixth time since starting his career with us. We are delighted to be welcoming him back to our team.
Bringing his experience to our Legislation and Compliance Team
Chris joins us as Compliance and Legislation Manager and will be working with Paul Chappell, Head of Legislation and Compliance, on numerous different projects. It's great to have Chris back on the team. He knows the business well and has operated in various different roles for us over the years, and is already settling back into the team with ease. He comes to us with a fresh perspective at a pivotal time for the business and is well placed to contribute to the continued growth of Dataplan with the wealth of skills and experience that he has picked up along the way.
A word from Chris
On his return to Dataplan, Chris said, "I've been doing some digging into my ancestral past, and my great, great grandfather used to keep homing pigeons – so coming back is in my blood! But, in all seriousness, it's great to be back in a positive culture with friendly people at an exciting time for the business. I hope I can make a difference."
As we have all come to know, Harold Bishop always returns for a major part in Neighbours, and it would appear that Chris is our very own Harold Bishop. Let's hope that's where the similarities end, though, as the show is getting dropped in August later this year!
Dataplan are one of the UK's leading providers of specialist payroll and associated services.
From payroll outsourcing and pension service management to ePayslips and gender pay gap reporting; we have a solution for you and your business.