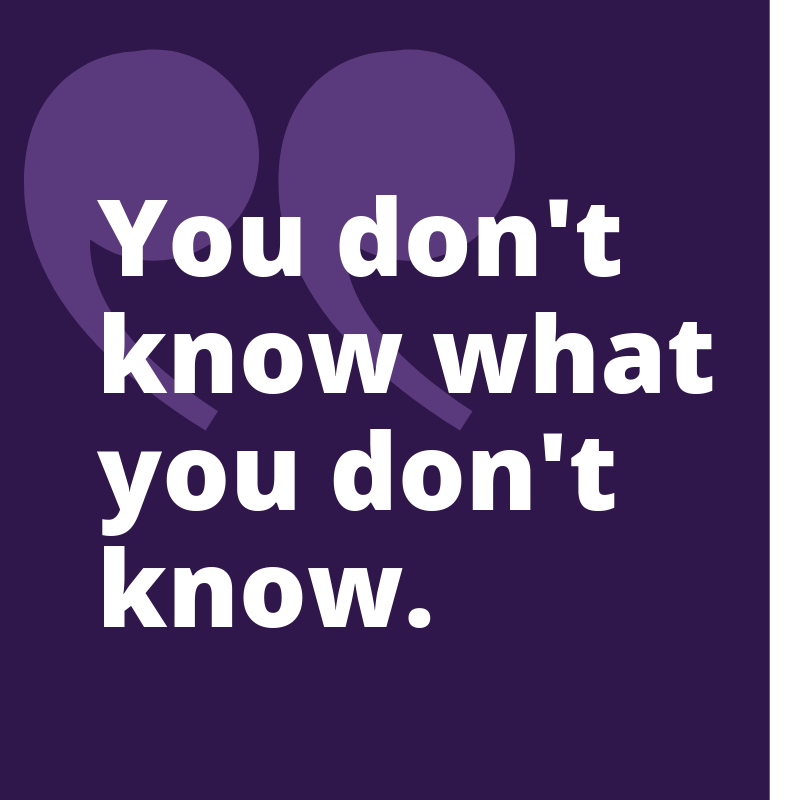 At Dataplan it's all about the people, so we're taking time to introduce some of our payroll heroes, starting with Chris Rutter.
Chris started his career with Dataplan as a Payroll Assistant back in 2011. Having progressed through the ranks at payroll bureaux around the country, Chris returned to Dataplan and is now a manager in our Innovation Team.
How has Dataplan changed since you joined?
For starters we are now in a much nicer building than when I started out. We've gone from 35 staff members to over 100 and people have stopped wearing full suits to work!
Not only has Dataplan changed a lot, but so has the whole industry. I had the joy of RTI, EAS alignment submissions and auto enrolment all within my first 18 months and no one knew what they were doing. It's constantly evolving!
What's the best thing about working in payroll?
Like most people, I fell into payroll by accident. I originally started out as a junior accountant but it wasn't for me and it was suggested I spent some time in the payroll department.
I loved it! Much faster paced, client facing and had a real sense of urgency. I enjoy the pressure of it as well as building relationships with clients.
Accountancy is like cricket but payroll is much more like football. And I hate cricket.
And the worst?
We're all dealing with highly sensitive data at high volume and fast paced and from time to time things can go wrong. People can make mistakes and I hate it when someone might be left without money in their bank account at the end of the month for whatever reason.
If you could have anyone on your payroll, whom would it be?
It would be great to have Gareth Southgate on the payroll. When he comes back from London in 2020 having won the Euros I'd look up his address and make sure I was there to congratulate him personally!
What do you think payroll will be like in 50 years' time?
That's a great question and one that's almost impossible to answer given the rapidity of change in our world.
With the constant emergence of AI, cloud solutions and much slicker data transfer I can imagine a greater convergence between most things finance related.
At the moment we're used to seeing our payslips, current accounts, pension pots and personal tax accounts all in different locations. Maybe they'll all just exist in one app.
We'll probably all have adopted a universal cryptocurrency by then and BACS as we know it will collapse.
With everything operating so slickly we'll probably question the need for payroll frequencies and we'll all get paid in real time every day with our AI personal assistants making sure that we can't overspend! How good would that be – no more waiting for payday!
What is your worst food?
If someone is prepping tuna from a can I have to leave the post code. Terrible stuff! I'm pretty sure someone would say the same about me when I'm tucking into my Hawaiian pizza.
What do you think of HMRC?
It's easy to bash HMRC as they don't have the best reputation in our industry – or in general really. They're going through a process of radical change (as we all are) and their digital systems aren't quite right yet. If they got RTI working 100% correctly and started to remove P45s and P60s then I think they would quickly get us all back on side!
Who or what makes you laugh?
I could sit and listen to Bob Mortimer all day. I love the Athletic Mince podcasts, in particular Bob's character 'Barry Homeowner' never fails to be funny.
Your most used phrase?
"If you leave that with me and I'll get back to you on that."
AND FINALLY, What is your biggest work challenge?
Things are constantly changing and sometimes you might find yourself involved in a project where you know where you need to be but you're completely in the dark with no light switch on how to get there.
Instinctively you might want to turn your back on it but if you use your resources, think about it and try new things you will eventually get a breakthrough.
Those are the biggest challenges but when they pull off it's great and you can take that experience onwards in your career.