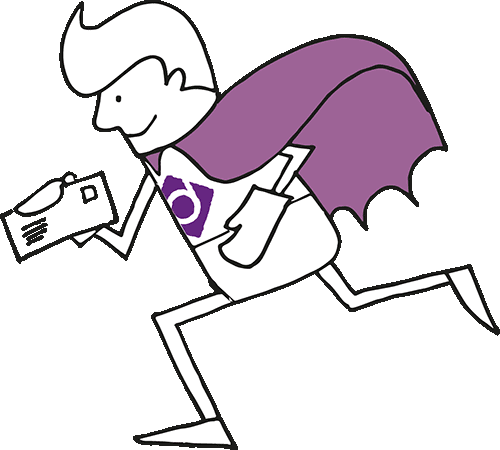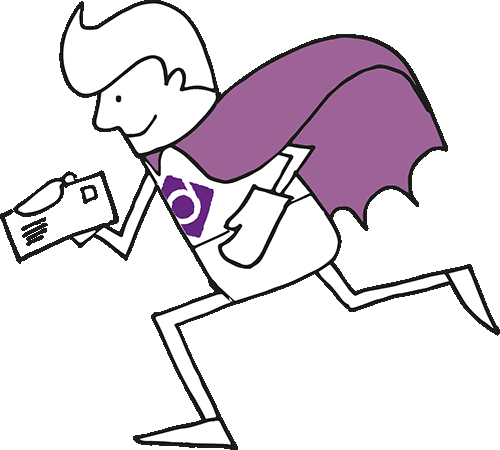 As part of our ongoing software development, this year we made changes to ensure that P60s with a zero gross are not printed.
In the past all P60s were printed regardless of the gross pay and this resulted in thousands of blank P60s printed and ultimately wasted.
It has come to our attention however, that due to a hiccup in the software update, there have been a handful of employees who should have received P60s. These are people who have a very small amount of gross pay, but zero tax and NI, and have been counted as a zero balance P60 by the software.
We have identified all these cases and will be printing P60s. If we had already completed and posted the P60 production for their employer these new P60s will be sent as a separate parcel.
We would like to reassure all our clients that no one will be missed if they do need a P60 and that our software is now running smoothly.
This has not affected any data we have sent to HMRC.