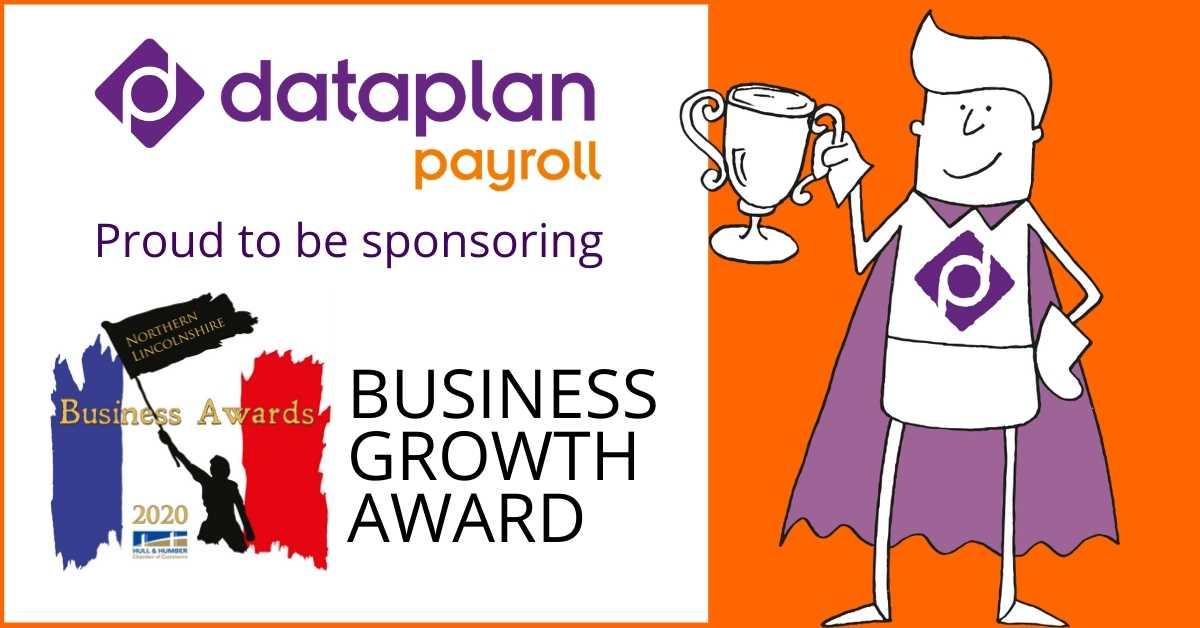 Dataplan has grown significantly in recent years, tapping into the talent and potential of local people to deliver a first class service to our clients throughout the UK, so it made sense to acknowledge other growth success stories by sponsoring the Business Growth Award at the 2020 Northern Lincolnshire Business Awards.
The awards, are a highlight on the Northern Lincolnshire business scene and being a category winner or finalist brings great kudos to a business.
Business Growth Award Criteria
The award recognises businesses based in North or North East Lincolnshire which has significantly grown its business. Growth can be turnover, profit and workforce and be a result of a number of areas including:
Growth of client base and / or contract value
Exploiting niche markets
Use of resources (staff and financial)
Implementing a progressive marketing strategy
Development of new products and services
Richard Rowell, Dataplan's CEO, explained "We are delighted to be asked to support the business Awards. It's important to celebrate home grown success from across the region.
Dataplan have stayed local increased its headcount locally from 5 to 120 people over the past decade so it's is fantastic for us to have the opportunity the sponsor and recognise other local success stories with the Award for Business Growth."
Key Dates:
Deadline for entries                       3rd March 2020
Finalists announced                        18th March 2020
Awards Evening                                15th May 2020
Learn more and enter the Business Growth Award