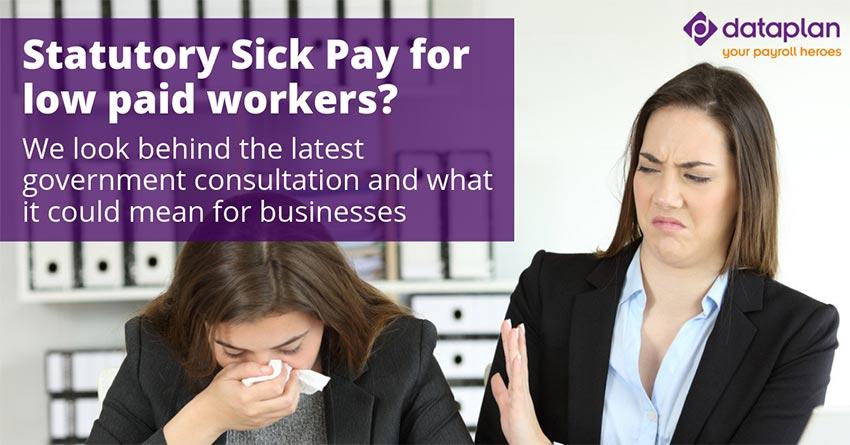 The Government are looking to introduce clear legal frameworks for employers to encourage positive steps to support employees who are experiencing health issues or who are returning from a period of sickness absence.
My first blog, concentrated on proposed changed to SSP, particularly the lower paid or part time employees earning below £118 per week.
Legislation is already in place for employers to make reasonable adjustments for disabled employees to return to work. The consultation is now looking to introduce additional legislation to extend similar support to employees with health conditions or returning from a period of sickness.
So, what is the legislation seeking to address?
Introducing a right to request workplace modifications not already covered by the requirements for disabled employees under the Equality Act 2010
Introducing statutory guidance to encourage employers early intervention to support an employees' early return to work
The reforming of SSP for the lower paid
The consultation is looking to introduce joint collaboration between the employer and employee to ascertain what modifications may be required to encourage an early return to work. This return could be graduated.
Eligibility criteria will be introduced restricting the proposals to those who have experienced a long term illness of 4 weeks or more.
The consultation has set out a number of activities or modifications that may be deemed reasonable for an employer to undertake, these include:
Dialogue between employer and employee to ascertain the employees need for modifications
Maintaining a written record
Seek expert advice, if appropriate, from Occupational Health services
Modifications to working hours and patterns
This is a meaty consultation document, further updates when they are received.
If you want further information please contact Paul Chappell, Head of Legislation and Compliance at Dataplan Payroll, on 03331 123456