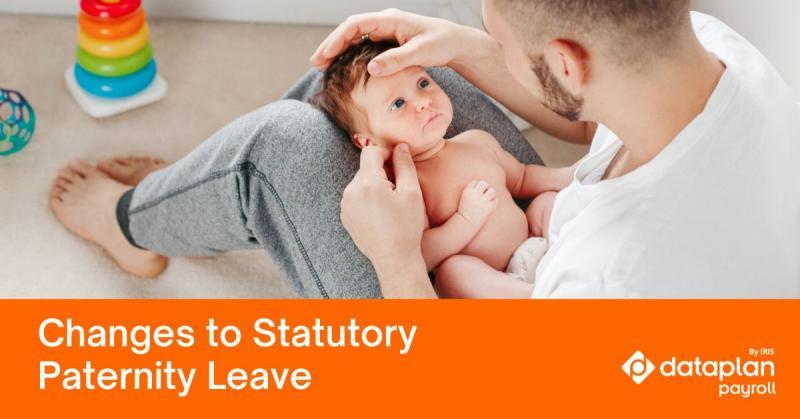 In a move to modernise paternity leave, changes to the Statutory Paternity Leave (SPL) regulations will come into force from April 2024. This adjustment aims to provide employed fathers and partners with greater flexibility in how and when they can take leave and receive pay, provided they meet the necessary criteria.
The seeds of this change were sown with the Good Work Plan, a document released in July 2019, which set out a blueprint for enhancing the interface between work and family life. It spurred the government to canvass opinions on an array of questions regarding parental leave and pay. The ambition was clear: to fine-tune the balance between supporting parents, considering the needs of employers, and understanding the dynamics that enable parents to juggle work with childcare responsibilities.
Additional flexibility on paternity leave
The government's response to the consultation emerged on 29 June 2023, heralding the extension of the period in which Paternity Leave and Pay can be taken. The original framework allowed eligible employees to take 1 or 2 consecutive weeks off within 8 weeks of a child's birth or adoption.
The new legislation is set to enhance this by offering the ability to split the leave into two separate weeks and to take this time at any point during the first year after welcoming a child, as opposed to the previous 8-week limit.
Additionally, the notification process for employers will be streamlined, requiring a 15-week advance notice of the expected week of childbirth, followed by a 4-week heads-up before each leave period.
The payment entitlement remains unchanged, guaranteeing fathers or partners the lower of the standard statutory rate or 90% of their average weekly earnings. To facilitate employers, HMRC has updated its toolkit with calculators to simplify the related financial computations.
As of 7 April 2024, these enhancements will be implemented across Great Britain, with Northern Ireland maintaining its distinct measures under devolved employment law powers. This legislative reform marks a significant step towards accommodating the evolving needs of working families, aligning with modern work-life dynamics.
Dataplan are one of the UK's leading providers of specialist payroll and associated services.
From payroll outsourcing and pension service management to ePayslips and gender pay gap reporting; we have a solution for you and your business.