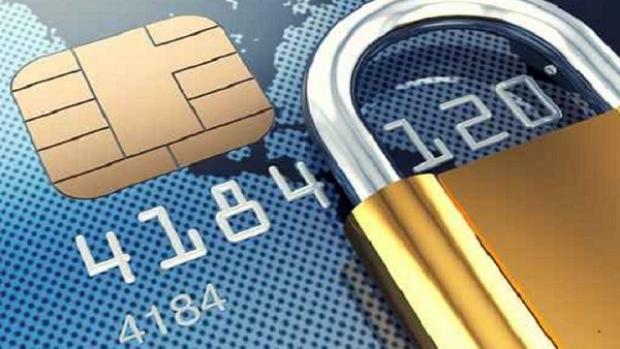 What would you do if you received a letter from you bank asking you to call them? You would think this was the right thing to do? Well, perhaps not.
This week has relived a new type of scam hitting bank customers in a form of a very realistic letter from Lloyds bank. Thousands of Lloyds customers have been warned to be observant against a surge of scamming letters claiming to be from the bank, but which are actually being sent by fraudsters.
The letters use a customer's name, Lloyds Bank logo within the letterhead and is even signed off by 'Jamie Smith – Customer Relationship Manager' who works for Lloyds bank, in a deceitful bid to trick their potential target into believing the letter is genuine and from the bank.
The letter looks like this:
Dear [customer name] We have noticed some unusual transactions on your personal current account, please contact us on 08438 49 58 65 to confirm these transaction are genuine.
Yours sincerely
Jamie Smith
Customer Relationship Manager
Upon calling the above number, the calling is then taken through what appears to be a genuine automated system from one of UK;s biggest banks (although the number has since been taken out of service by BT).
The victim would then be asked by the system to enter their account number and sort-code – or credit card number – followed by their date of birth and other security information! They were then asked to enter the first and last digit of their security number as well and the CCV number from the back of the card!
Although the number is no longer in operation it is likely the fraudsters will set up another number or a similar scam to trick banking customers, it could be Halifax, TSB or any other bank next time!
If you receive any type of letter like this asking for any information it would be wise to either pop into your local banking branch to discuss or call the bank but only using the number on your bank card, this can be found on the bank of any current account card or credit card.