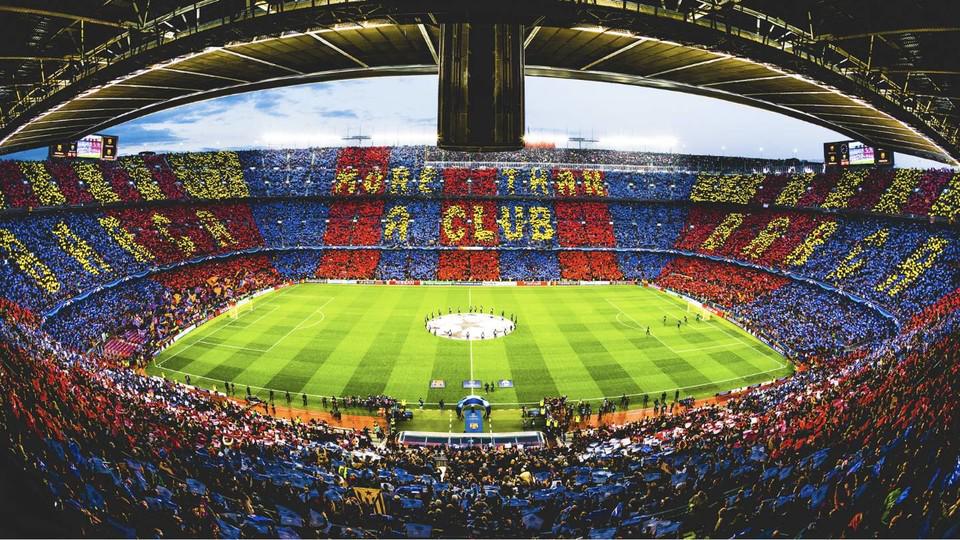 A huge congratulations to Andrew Groves at Queensbury School from Feversham Education Trust who has just become our 100,000th user to download and sign up to our ePayslips app!
This is an exciting milestone for Dataplan with hundreds of new users signing up to the app each month. This milestone highlights how quickly our ePayslips app has developed since its launch as the first self-service payslips app of its kind in the UK.
Lynn Murphy, Director of Innovation and Transformation at Feversham Education Trust commented:
"It's nice to see Dataplan Payroll celebrating this milestone with Andrew. One of the reasons we like Dataplan is because of their emphasis on using technology like their ePayslips app. It really enhances the service delivered to our employees"
We have sent a trophy to Andrew to celebrate – let's hope his luck continues!
Did you know?
If all of our ePayslips users lived in one place, they would fully populate the city of Lincoln.
If all of our ePayslips users lay end to end, they would stretch from Dataplan HQ all the way to Silverstone racing track 176km away.
If all of our ePayslips users went to watch Barcelona at Camp Nou, Andrew would just miss out on a ticket. The capacity is 99,354 – sorry Andrew!