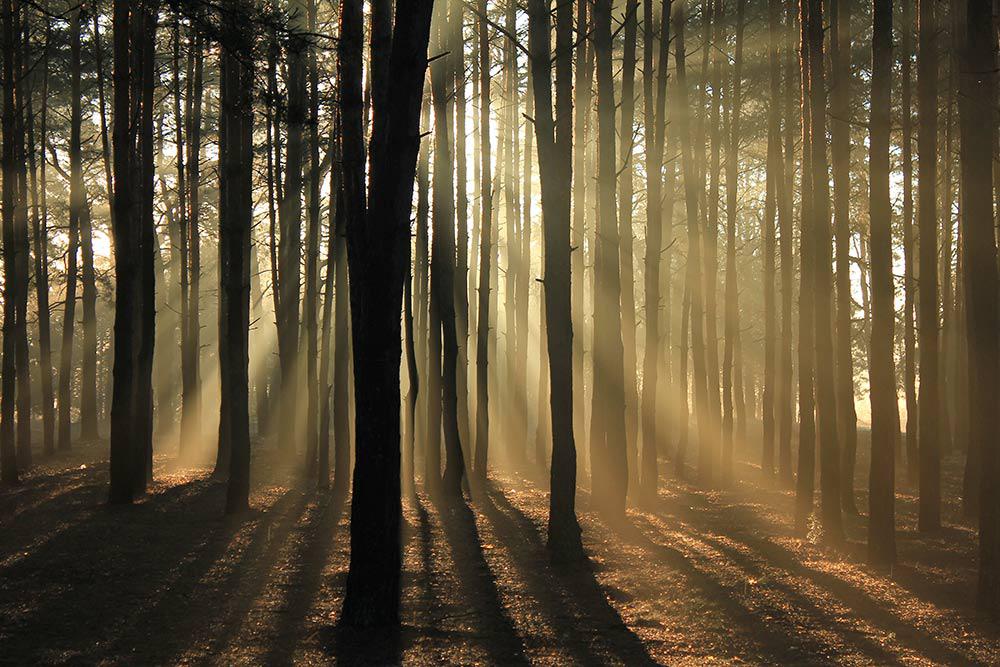 Dataplan Payroll has been partnered up with the lovely people at Systematic Print Management for 25 years and they have provided us with a lot of our branded payslips during that time.
However, the future of payslips is undoubtedly digital with the number of paper payslips produced significantly reducing year after.
To celebrate our partnership, we looked at the stats from the last 10 years and discovered that Systematic has helped us print and seal over 5.25 million payslips since January 2008. That's roughly 656 trees which is more wooden than the acting in a Hollyoaks omnibus!
That's a lot of trees and we wondered what else we could have done with those trees:
Built and furnished 6 large wooden houses
Provided enough oxygen to keep one person alive for 80 years
Absorbed the same amount of CO2 as 47 return flights from London to New York
Provided everyone in the UK with 2 boxes of matches
ePayslips is definitely the future and it is unlikely that we will ever see stats like that again.
If you laid all 5.25 million payslips out end to end they would reach from Dataplan all the way to Prague, Czech Republic. It's a good job Prague is renowned for its cheap beer– you'd need a few after testing that theory out.
Systematic Print has a warrant to print for the Royal Family so if the payslips are good enough for the Queen then they are definitely good enough for Dataplan. Incidentally, 5.25 million payslips would provide enough square footage to cover Buckingham Palace more than 4 times. I wonder if Liz would let us come round and check?
For more information regarding Payroll outsourcing or Systematic please give us a call on 03331 123456.