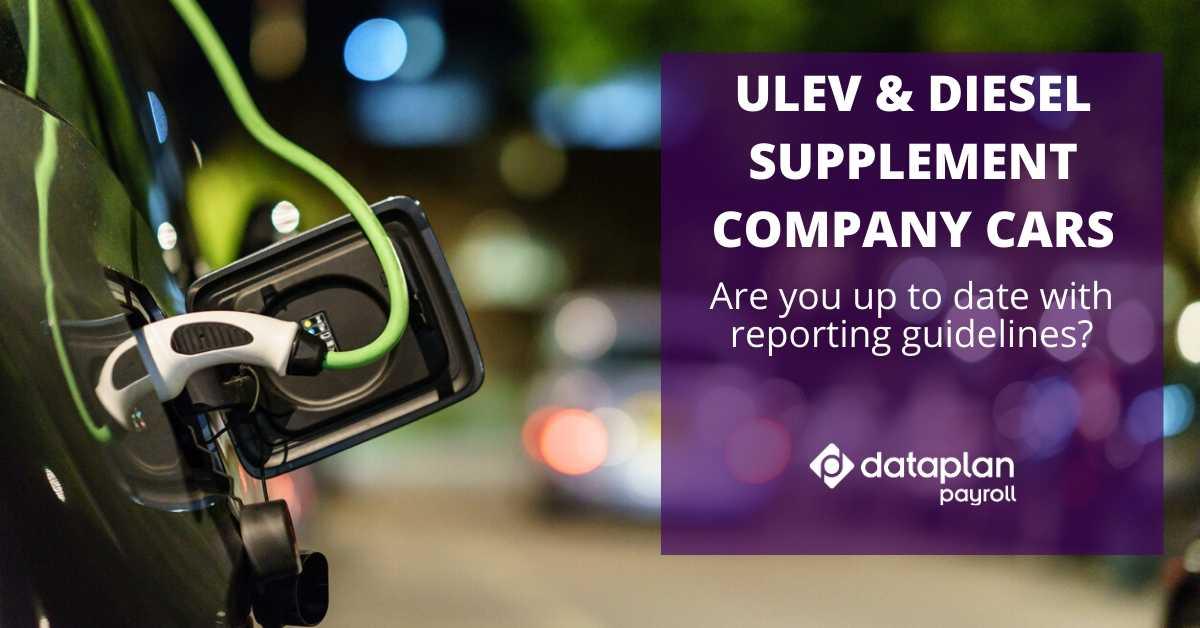 With the number of ultra-low emission vehicles (ULEV) and zero emission vehicles increasing, HMRC have published additional guidance on the reporting requirements for such company cars. It is important to take note of this new guidance to avoid non-compliance and any potential penalties that could be incurred for failure to follow the set reporting requirements.
As we mentioned in our last post on company vehicles "Company cars and fuel – is there a nasty surprise lurking?" following the release of HM Treasury's review of the Worldwide Harmonised Light Vehicles Test Procedure (WLTP) and vehicle taxes, from April 2020 new testing is being introduced to calculate vehicle emissions. We think this could be part of the reason that the number of company ULEVs is on the rise.
New Reporting Requirements
Following the most recently released guidance from the 6th April 2020, the form P46 (car), which is used to report vehicle changes to HMRC, will include a new field for zero emission vehicles.
There is a requirement for hybrid cars with CO2 emissions of between 1 and 50g/km to provide the vehicles mileage. This will be defined as the maximum distance in miles that the car can be driven in electric mode without recharging the battery which can vary significantly between manufacturers and models. According to leasing.com, as much as 31 miles for a Range Rover P400e to 97 miles for the BMW i3 Rex 94Ah.
Such details will be required to calculate the benefit in kind. It is therefore extremely important that the mileage figure is correct. The figure can be found on the vehicles Certificate of Conformity. If the vehicle is leased, the lease company should be able to provide the required mileage detail for your calculations.
For diesel cars, cars that meet the Euro 6D standard will be exempt from the Diesel Supplement charge.
New Fuel Letter
To ensure the correct report is filed on P11D for such vehicles, and therefore employees pay the correct amount of tax for the use of such vehicles, HMRC are introducing  a new 'fuel' letter on the for P11D for 2019/2020. All Euro 6D cars will use the fuel letter F.
If you require further advice or assistance regarding new ULEV and diesel supplement company car guidelines and how it will affect your employees we are able to offer a comprehensive consultancy service to fit your needs. Please get in touch to find out how we can help you.
Dataplan are one of the UK's leading providers of specialist payroll and associated services.
From payroll outsourcing and pension service management to ePayslips and gender pay gap reporting; we have a solution for you and your business.