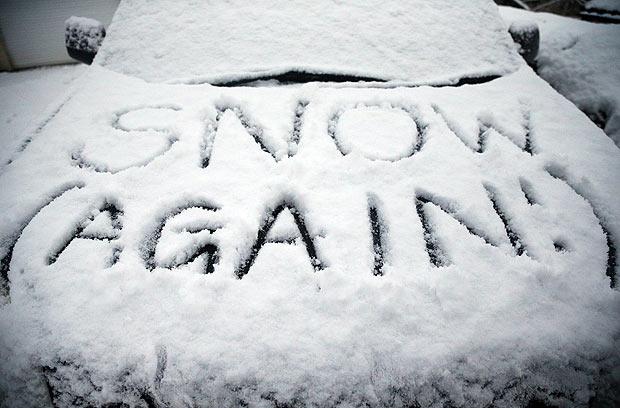 It's that time of year again – wind, rain, cold, snow!
There's often a dilemma as to what to do in such circumstances. You may have your own plan in place but here's some general guidance from a HR perspective.
Wherever possible schools and academies should be kept open with normal day to day activities. Parents should continue to send children to school unless the school has made it known that it is closed. The decision as to whether to close or not lies with the Head Teacher and Chair of Governors. If neither are available then the most senior person available will need to take the decision.
It is assumed that in extreme circumstances, where children have arrived for school that staff stay on site and care for the children until arrangements have been made for them to return safely home.
Once the decision has been made to close the school, the decision should be communicated to the Local Authority, local radio, parents and other interested parties such as school meal services, crossing patrol staff, contractors etc.
Where possible, when the school is closed to pupil's staff should continue to work. The Head may wish to take a risk assessment to identify if it is safe for staff to remain on site. If not, then staff are expected to work from home if practical. There will of course be some staff such as lunchtime supervisors who cannot work at home due to the nature of their work. Other staff may however, have the opportunity to catch up on administration, planning etc.
In the scenario where the weather is bad but the school remains open, staff should attend work even if they are late. If staff have children in another school which is closed, there is an expectation that they make alternative child care arrangements and then come into school as soon as possible.
If staff cannot physically get to school because of the adverse weather, they should contact the Head Teacher who can make a decision on whether they should/can work from home. The Head may approve unpaid leave of absence for that day. This is something that Governors should consider when reviewing the Leave of Absence Policy.