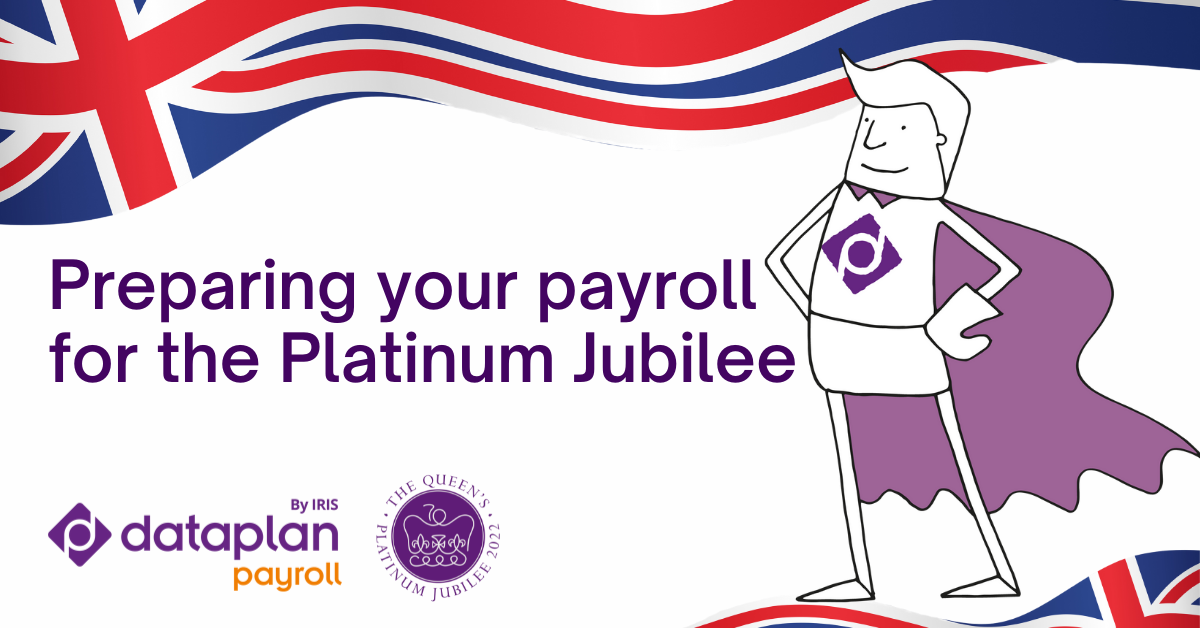 With 6 February 2022 marking 70 years of Her Majesty The Queen's service, those of us in the UK will be receiving an extra bank holiday in June. This will make her Britain's longest-serving monarch.
The additional bank holiday will be combined with the Spring Bank Holiday which would usually take place at the end of May, and will result in a four-day UK bank holiday weekend from Thursday 2nd to Sunday 5th June. The extra bank holiday is intended for communities across the UK to come together and celebrate.
However people choose to spend their extra day, one thing is undoubted; extra bank holidays do impact payroll. So how will the Platinum Jubilee bank holiday affect your payroll, and what are the things to be aware of with future bank holidays?
The Platinum Jubilee will impact weekly payrolls
The four day UK bank holiday weekend will not affect most payrolls, but it will impact weekly payrolls or payrolls whose expected pay date lands on one of the days.
The long weekend will mean that BACS processing dates are different from their usual cycle, as explained in our downloadable BACS Calendar 2022.
For payments to arrive on Wednesday 1 June, data will need to be sent to BACS by Monday 30 May, and the BACS processing date will land Tuesday 31 May.

For payments to arrive Monday 6 June, information would need to be with BACS by Tuesday 31 May and BACS would be processed Wednesday 1 June.

For payments to arrive Tuesday 7 June, the deadline for sending data to BACS would be Wednesday 1 June, with BACS being processed on Monday 6 June.

Finally, for payments arriving Wednesday 8 June, information would need to be with BACS Monday 6 June, and BACS would be processed Tuesday 7 June.
At Dataplan, our payroll heroes are already liaising with clients whose payrolls will be affected by the bank holiday to accommodate changes to processing dates.
Communicating with employees
Don't forget that any changes to payment dates must be communicated with employees effectively and in an appropriate timeframe.
Where a pay date has been moved by several days, this could impact affected employee's cash flow and budgeting depending on what other financial commitments they have and how they fall around the bank holiday. The best way to avoid any issues around changing pay dates is to communicate them as early as possible, ideally, as soon as the decision of the revised date has been made. This gives affected employees enough time to plan and make any necessary arrangements.
For Dataplan clients using our ePayslips, this can be done easily through the app with a notification sent out or a document uploaded to any affected employees.
Dataplan are one of the UK's leading providers of specialist payroll and associated services.
From payroll outsourcing and pension service management to ePayslips and gender pay gap reporting; we have a solution for you and your business.